CPT Todd Christmas
View/Download [PDF]:  Scholarship Award Guidelines & Application Form


Captain Todd Tyler Christmas was raised on a Family Ranch near Wagon Mound, New Mexico.  He attended New Mexico Military Institute, where he graduated from High School and Junior College. While at NMMI, he was awarded Best New Cadet, Best Yearling, Legislative Scholarship and the prestigious Phillips Scholarship. He rose to the rank of Lieutenant Colonel and was a Squadron Commander which is the third highest position in the NMMI Corp of Cadets
He graduated from New Mexico Military Institute and was awarded the coveted Joe Govan Award and the Commandants Saber by NMMI. He then attended and Graduated from Texas A&M in 2001. He was awarded the Commandants Scholarship at A&M. He also achieved high rank and position there. He was a very proud member of the Corp of Cadets and was in Company B-1. He was the Distinguished Military Graduate of 2001.
While at A&M he signed an ROTC Contract and then joined the Texas National Guard. At his graduation, he chose to make a career of the US Army. He was commissioned as a Second Lieutenant and became a Third Generation Soldier in his Family. He chose the Field of Air Defense and was assigned to the Fourth Infantry Division. He was deployed to Iraq at the outset of hostilities in that war. He stated that while deployed, there was never a single day in Iraq when his unit didn't fire a shot in Combat.
He Earned the Bronze Star, Army Commendation Medal, Army Achievement Medal with Oak Leaf Cluster, and Army Parachutist Badge and the Purple Heart. He rapidly rose from Assistant Platoon Leader to Executive Officer of his Company while deployed.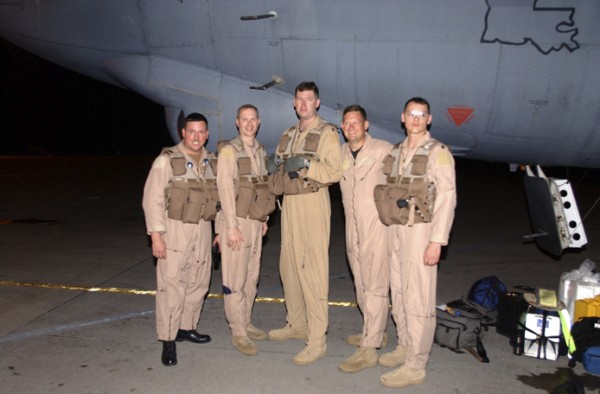 Upon his return to the US, he was an Air Defense Officer in Charge at Crawford Ranch tasked with protecting the President of the United States. He then was chosen as aide to Brigadier General Ben Allen at General Allen's own request having served with Todd in Iraq. Todd was promoted to Captain at this time which required the approval of the Division Commander, General Thurman as Todd had not served Time in Grade by many months to be eligible for this promotion.
Todd regrettably, along with six other Soldiers Including BG Ben Allen, all of whom were Very Distinguished Combat Veterans, lost their lives in a helicopter crash on 29 November, 2004 near Fort Hood Texas.
Todd was bestowed the highest level of respect and honor by his fellow Soldiers when by their own initiative and insistence were the Honor Guard and Rifle Squad at his Burial, which was at the Family Ranch, far from Fort Hood. Typically this action is done by a local National Guard Unit. At least three General Officers and most of the Company that Todd served with in Iraq were in attendance by their own choice.
Many of Todd's fellow service members still stay in touch with his immediate family. Todd led his Soldiers by example by leading from the front. Todd held himself to a Higher Standard and this is where we hope you will find your Challenge.
"Lead so others are confident to follow you
Serve without hesitation
Learn enthusiastically and live passionately".
Todd truly lived his life in this manner. We challenge you to build these strong bonds, reach out for advice, and never cease to seek a higher level of achievement.