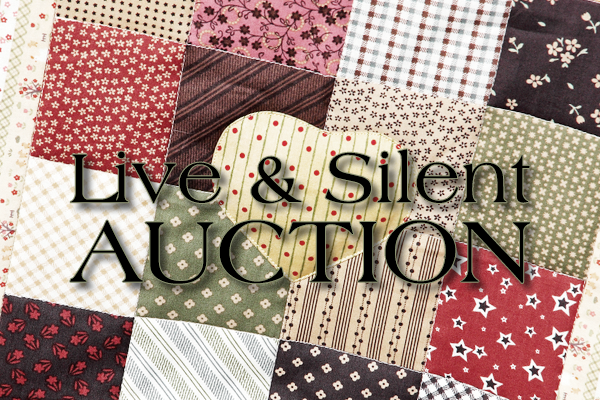 Each year at our family reunion, we hold a Live & Silent Auction to benefit family cemetery upkeep, promote our DNA projects, sustain our scholarship funds, and for upkeep of the Historic Peter Cauble House.
We'd love to have items for auction!
Crafts, books, antiques, collectibles … or "white elephants"!
Anyone that wants to donate auction items, please make sure that the auctioneer has a good description of the item and if there is a low bid amount, please make sure and include the amount. For more information: Email
Watch our Facebook page for previews of the auction items!