Family Group Sheet (download now)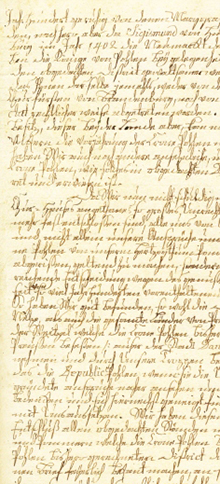 We have unfortunately lost primary access to our history collected through the years by a family member.  A newly formed History Committee may be announced by TCFA President James Cauble at the 2013 reunion.  
The Committee's goal will be to collect not only vital statistics on descendants of Peter Cauble and Mary Ann Rotan, but to collect photos, digital family momentos, and more.  We are interested in where our kin lived, how they worshipped, and what their livelihood was.  We will research why they may have moved to certain places … and what made them move on later.
Often a genealogist will follow only the direct blood line of their own surname.  We want to include lateral lines of Peter and Mary Ann Rotan Cauble, recognizing that their stories will be adding color and texture to our historic tapestry.  We will find the war records of our menfolk, as well as their units and campaigns — and explore what life was like for the women left at home during times of conflict.
If you are connected to Peter and Mary Ann Rotan Cauble and would like to participate, you can download a Family Group Sheet from the link above.    It can be filled out and returned to the Committee at the 2013 reunion.