ARCHIVES: Family Photo Album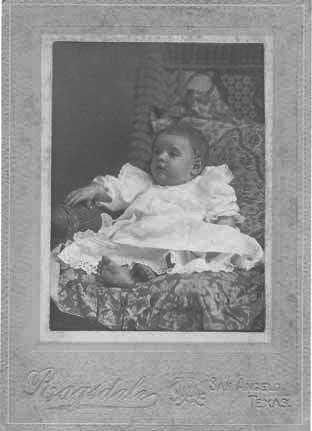 According to comments from the contributor, "The note on back of this is very faint, but I believe it says; W. B. Dillman." We cannot currently identify W. B. Dillman. He may be a member of an allied family.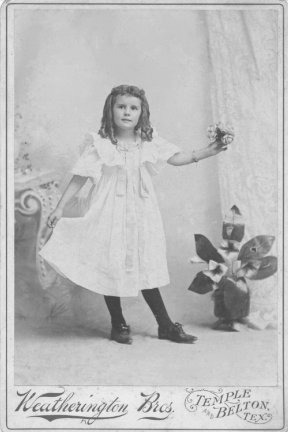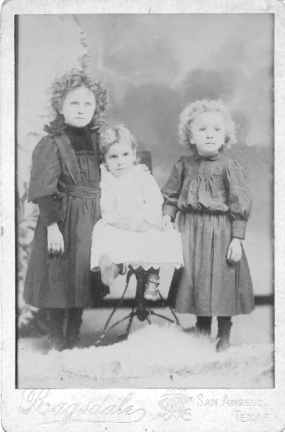 We cannot identify these lovely little children.
—Photographs submitted by Bill Garner E11913